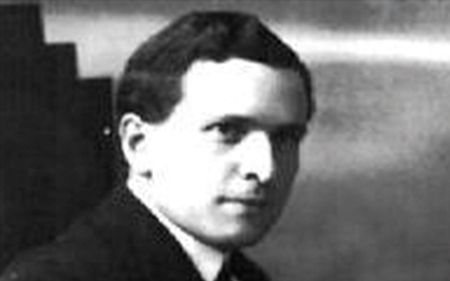 1934
O.R.I. MARTIN FOUNDATION (BRESCIA) BY MR. OGER MARTIN.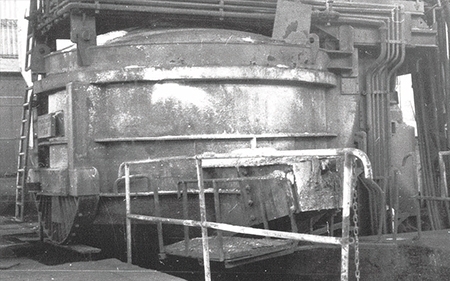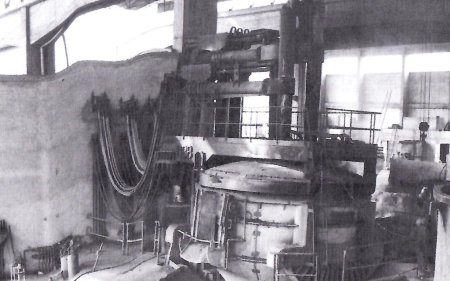 1961
1961 is a turning point. A new 35 ton EAF Tibb (Tecnomasio Italia Brown Boveri), the biggest EAF in that period in Italy, is installed.
1965
CURVED CONTINUOUS CASTING MACHINE & WIRE ROD-BARS ROLLING MILL.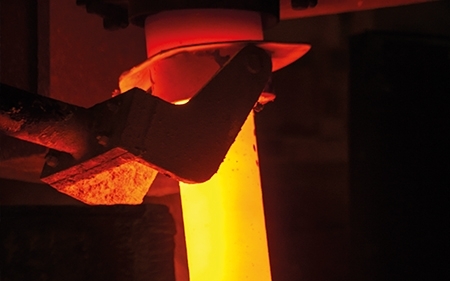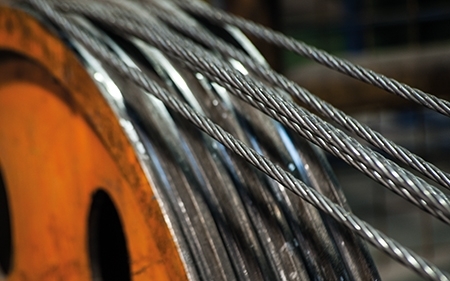 1965
SIDERURGICA LATINA MARTIN FOUNDATION (CEPRANO) FOR PRE-STRESSED CONCRETE STRAND PRODUCTION.
1986-88
NEW DANIELI WIRE ROD ROLLING MILL.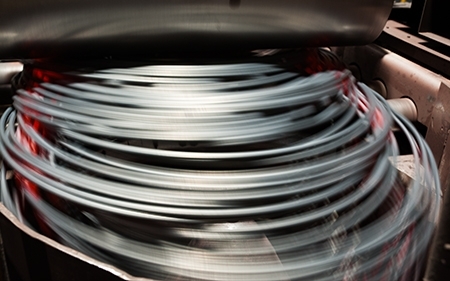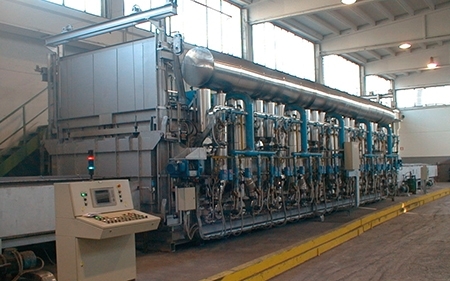 1986-88
Installation of the first annealing furnaces.
1986-88
Installation of the first drawing machinery.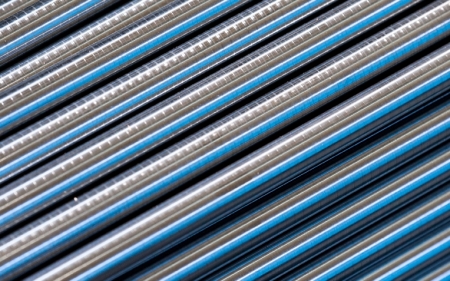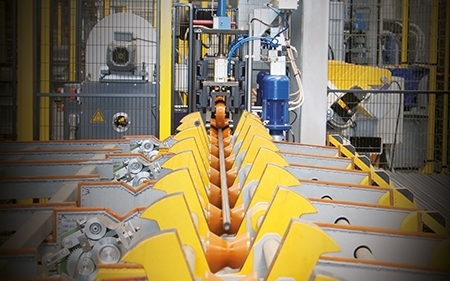 1992-2002
Specialisation in the production of special steels with the progressive enhancement of the quality mix.
1996
Downstream integration in the cold finishing of bars with the foundation of TRAFILATI MARTIN (Cologne).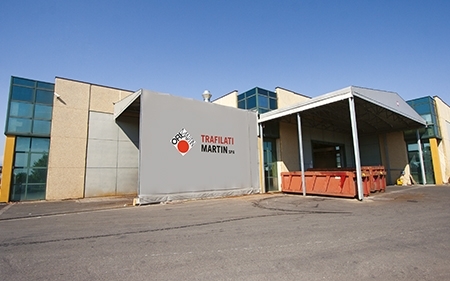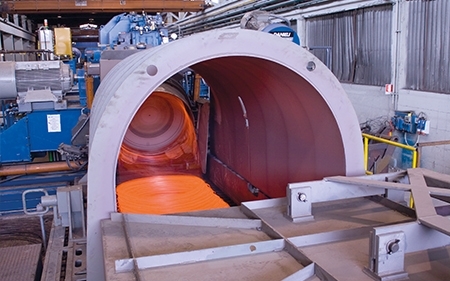 2008
REVAMPING OF WIRE ROD ROLLING MILL.
2010
Installation of the new 5-line continuous casting machine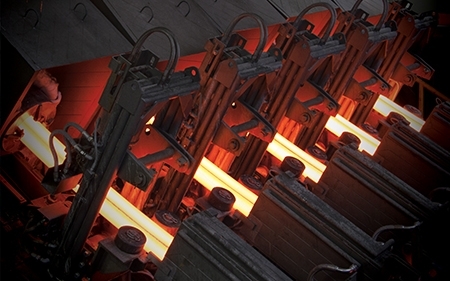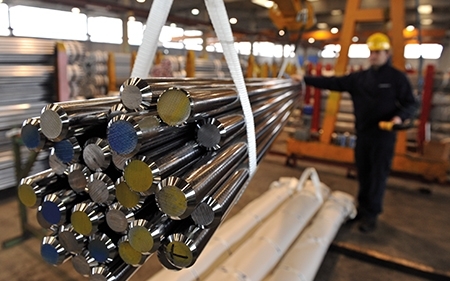 2016
ACQUISITION OF NOVACCIAI SPA (S. Pietro Mosezzo - NO), SPECIALIZED IN COLD FINISHING OF BARS FOR ALL STEEL GRADES.
2018
Acquisition of the Ospitaletto rolling mill, Brescia (previously Ferrosider Spa), rolling mill for the production of merchant bars (flat, square, round, IPE and UPN profiles, angles and T-bars), round, flat and square bars for drawing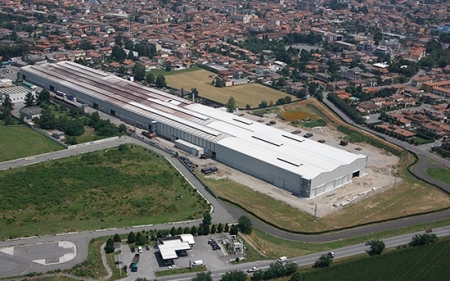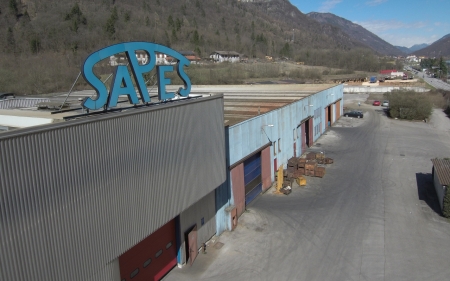 2018
Acquisition of SAPES S.p.A (Storo -TN), specialized in cold forging and hot forging of driving components for the automotive, the construction machinery and the agricultural vehicles.
2019
Acquisition of TRAFILERIA LARIANA DRAWING STEELS S.p.A (Barzago- LC), drawing company specialized in drawn wires for the automotive, mechanical and electric applications.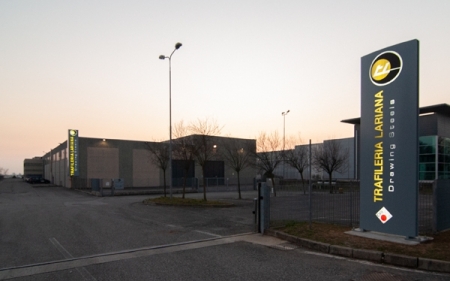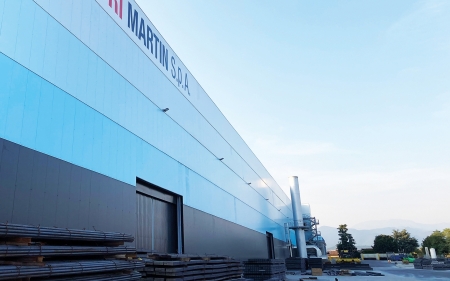 2022
FUSION OF ORI MARTIN OSPITALETTO SPA (formerly FERRSIDER SPA) IN ORI MARTIN SPA. COMPLETION OF THE INVESTMENT PLAN FOR THE MILL AND FINAL CHECKS WITH THE ENHANCEMENT OF THE PRODUCTION OF ROUND, SQUARE AND FLAT BARS IN SPECIAL STEELS FOR THE AUTOMOTIVE AND MECHANICS SECTORS.